Slash has released a lyric video for "The River Is Rising", /profile his first single from the upcoming Slash feat. Myles Kennedy and The Conspirators "4". The album will be released on February 11, 2022 via Gibson Records in partnership with BMG and will be Slash's fifth solo work and webpage the fourth with Miles Kennedy's band.
"The River Is Rising is the newest song I wrote for the album," says Slash. – It appeared shortly before we started preproduction of the album. And because it was fresh, with a certain groove and energy, that was the first thing we did.
"The lyrics of this song ultimately explore how people can be brainwashed or instilled with some dangerous idea," adds Miles Kennedy.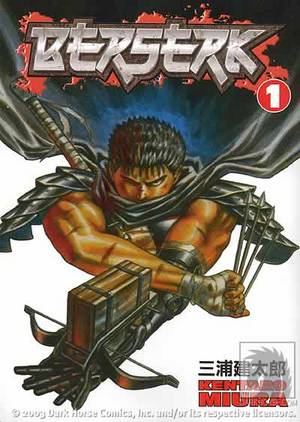 Most of the songs for "4" were written by Slash before the pandemic. The album was recorded at RCA Studio A under the direction of producer Dave Cobb.